DataMesh offers a suite of payment and data solutions on a cloud-native stack, enhanced by AI and globally compliant. It delivers cost savings and advanced features unattainable with older payment systems.
We do not compete with acquirers. Our solutions are equally relevant for banks, acquirers, and merchants.
Single supplier enabling all payment capabilities – card present, card not present, settlement and reconciliation, terminal management and unified data analytics
Support all payment types
Hardware agnostic
Acquirer Agnostic
Globally certified
Provided on a modular basis to suit the specific needs of our clients, our technology stack helps banks and processors deliver a seamless experience to their merchants, without having to replace their existing systems. This technology also assists merchants in gaining a 360-degree view of their customer, making every interaction count.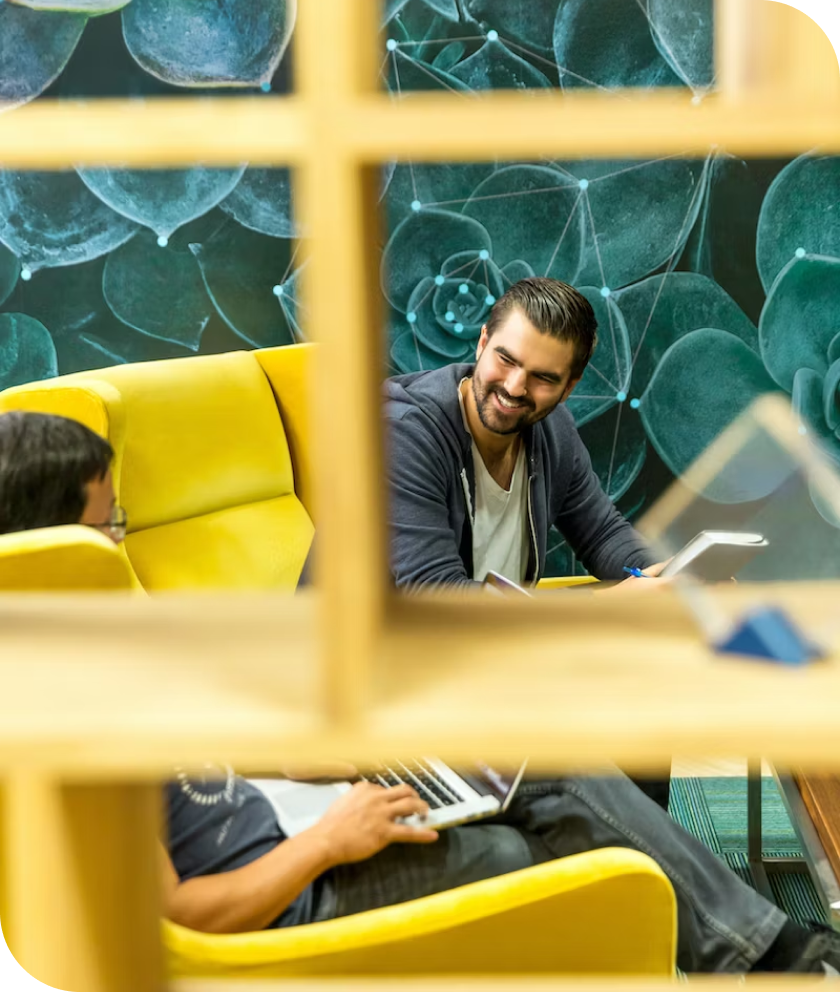 DMG provides a full suite of modular tools and payment capabilities as a service without disrupting the merchant acquiring relationship.

We offer:
A single solution to drive terminal fleets, eCommerce, settlement and reconciliation, Payment orchestration;
99.999% uptime, globally EMV and PCI compliant;
Cloud native from the ground up;
Seamless, staged integration into existing legacy payment infrastructure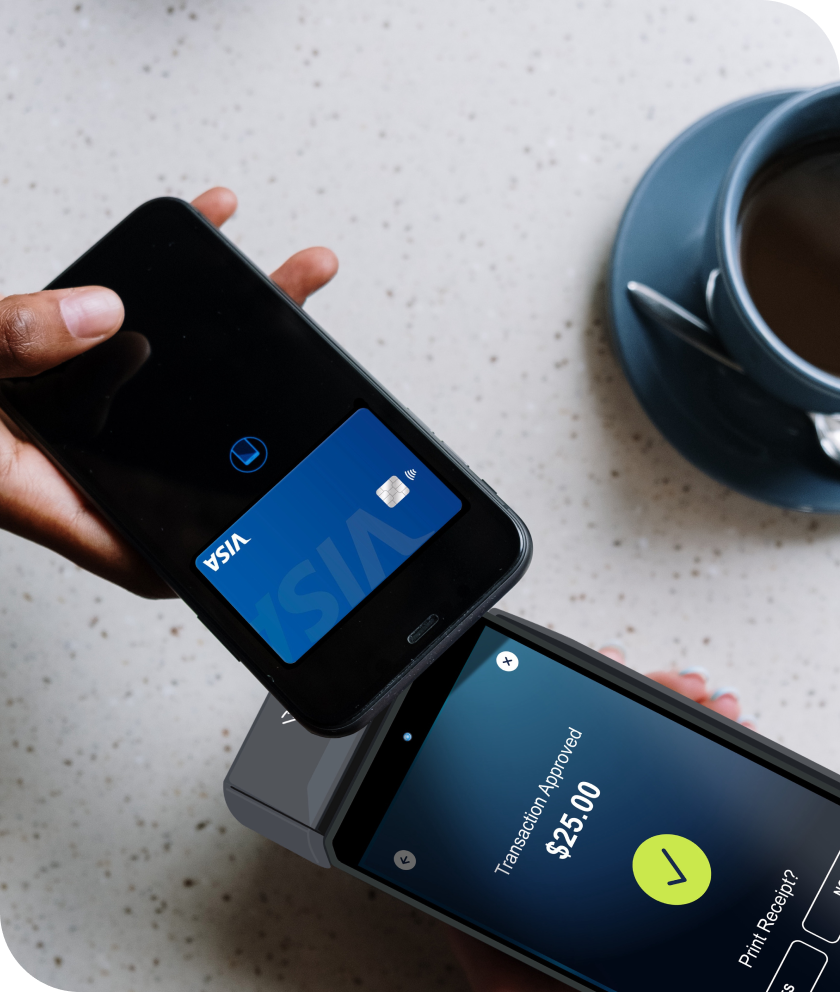 We provide merchants with payment solutions and data analytics that enable a 360-degree view of their customer, which extends far beyond the initial transaction.

We offer:
A single platform for in-store, online and in-app payments ;
Any terminal with a single dashboard to view multiple devices;
Full payment orchestration and interoperability;
Complete set of micro services where you can choose your own partners;
Ability to design a personalised customer experience;
An analytics package that offers rich detail about your customers buying behaviour and actionable insights;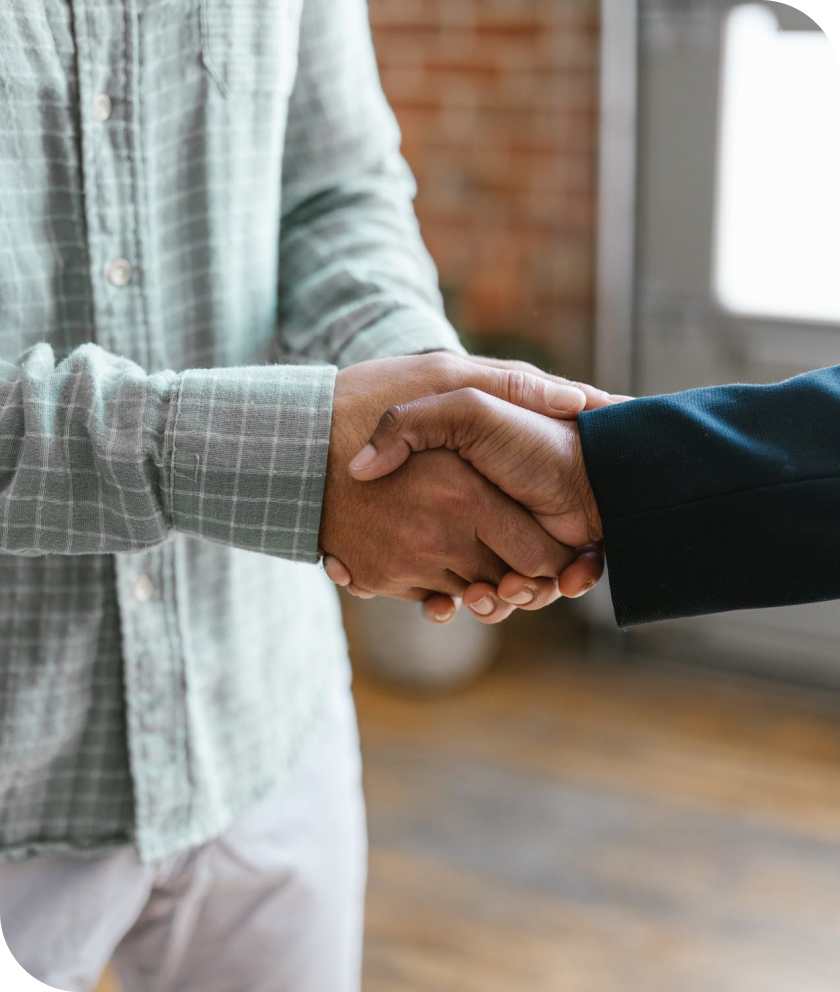 We provide whitelabel Acquiring-as-a-Service a fully modular solution covering the entire value chain from merchant onboarding to terminal software and everything in between.
We offer:
Acquiring-as-a-Service directly to our partners, empowering them to enhance their existing capabilities or leverage DataMesh's industry-specific tools to gain a competitive edge in new market segments.
We provide Acquiring-as-a-Service on a white-label basis to our partners, giving them the flexibility to seamlessly integrate DMG Capital into their existing solutions or directly offer DataMesh capabilities to their clients
WHY DATAMESH
We empower commerce with a customisable
range

of payment and data products, allowing easy integration into existing acquiring and merchant systems. This is done swiftly, without prolonged lead times or major capital costs.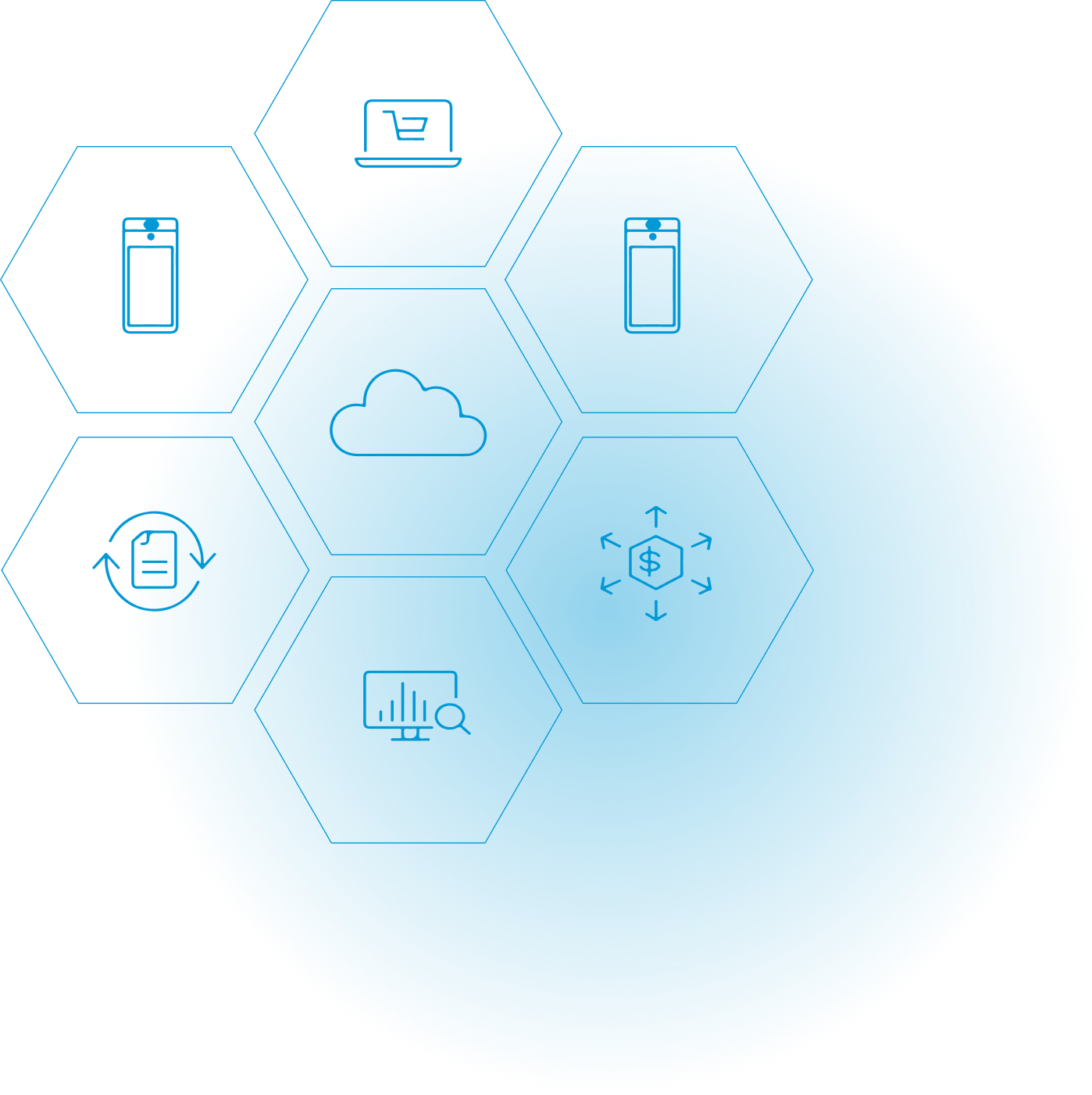 what we do
Datamesh, creating value for our
customers and partners through innovation.
Benefits of a Single Supplier
A full suite of cloud-native modules that can be used individually or collectively to maximise value
Any payment method Scheme cards to crypto, loyalty, proprietary and alts
Any channel In-store, Online and cross-channel
Any hardware-type Payment terminal to Mobile devices
Any value-added services Fraud, tokenisation, 3DS, data insights and integration solutions
Each seamlessly enabled through a single low code integration, point and accessible via a real time self-service merchant portal
Payment Processing
SaaS providers handle all aspects of payment processing, including authorising and settling messaging for the acquirer, managing chargeback messaging, and ensuring compliance with payment industry standards and regulations.
Security and Compliance
These services prioritise security and compliance with Payment Card Industry Data Security Standard (PCI DSS) and other relevant regulations, reducing the burden on businesses to meet these requirements.
Multi-channel Support
SaaS solutions can support various payment methods, including credit and debit cards, mobile wallets, and alternative payment methods, making it easier for businesses to cater to a wide range of customer preferences.
Reporting and Analytics
SaaS providers often offer robust reporting and analytics tools that give businesses insights into their payment transactions, helping them make data-driven decisions and optimise their payment processes.
Scalability
SaaS can scale to accommodate the needs of businesses of all sizes, from small startups to enterprises to global banks, without requiring significant upfront investments in infrastructure.
Cost Savings
Outsourcing payment processing through AaaS can potentially lead to cost savings for businesses, as they avoid the expenses associated with setting up and maintaining their payment infrastructure.
Support
Many SaaS we provide level 2 and level 3 support for our accruing partners.
Global Reach
SaaS providers often have the capability to support international transactions, making it easier for businesses to expand their customer base globally.
Reducing Complexity
SaaS simplifies the complexities of payment processing, allowing businesses to focus on their core operations and customer experience.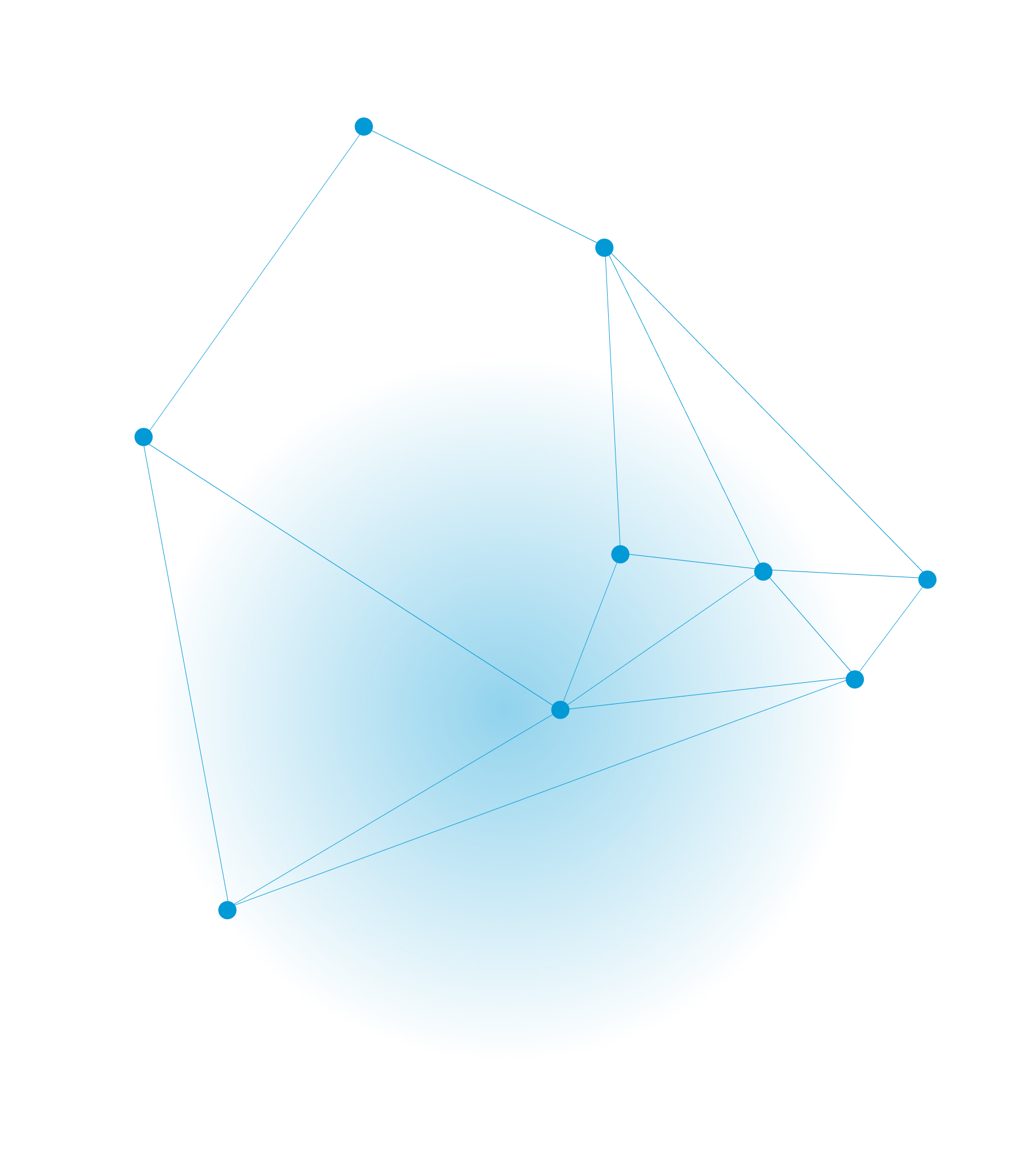 our team
Meet our seasoned team: industry
leaders

driving

innovation and excellence.
Senior leadership excels in cultivating a thriving fintech, nurturing talent, and prioritising genuine care for clients and partners alike.